Knight Property Management – Communication Strategy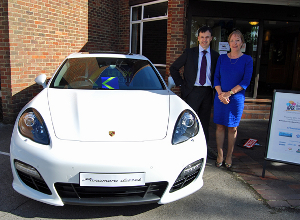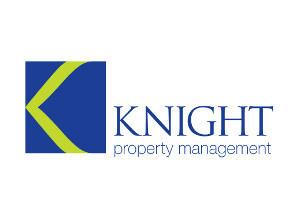 Background: Knight Property Management, the experts in property rentals and authors of the book "50½ Killer Tips for Landlords" asked us to raise awareness for them in the local area.
Project: Knight Property Management help customers generate income, comply with legislation and reduce the risk of things going wrong. Having grown the business successfully through reputation, Knight appointed Big Idea Marketing to develop a business and communication plan, to accelerate growth in lettings.
Outcome: New messages and communication channels are generating leads for the business. An integrated campaign around the Hertford and Ware Business Showcase Exhibition featured a prize draw to win a Porsche Panamera for the weekend. This was supported by a local Porsche dealership, with no cost for the client!
Knight Property Management are experts in managing residential lettings. For more details, click here: Hertford letting agents
To discuss how this type of approach might work for you, why not give us a call on: 0208 150 6151