Corporate PowerPoint Presentations Design and Production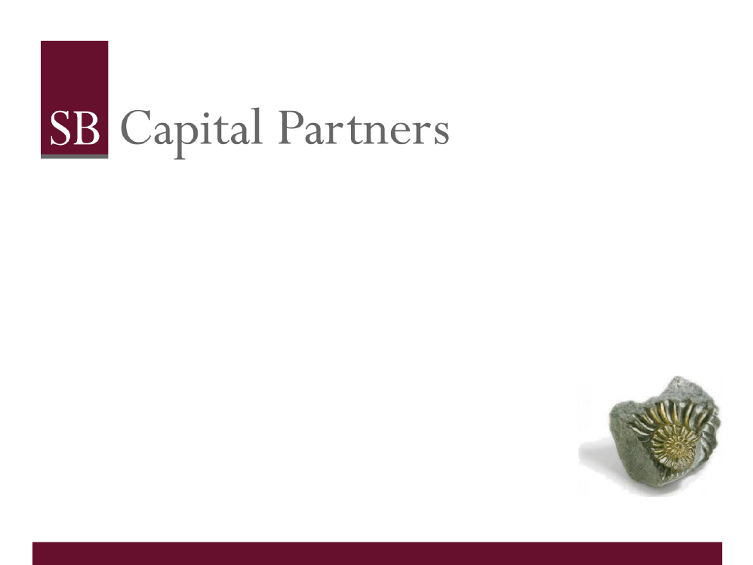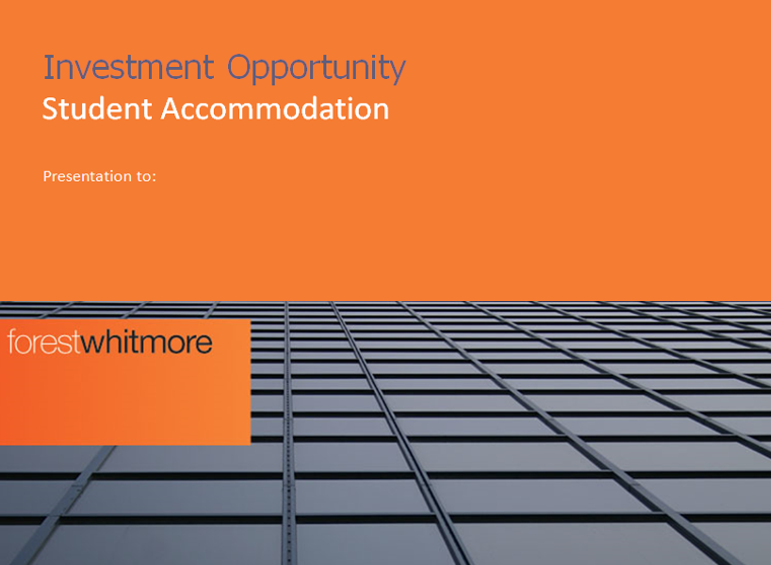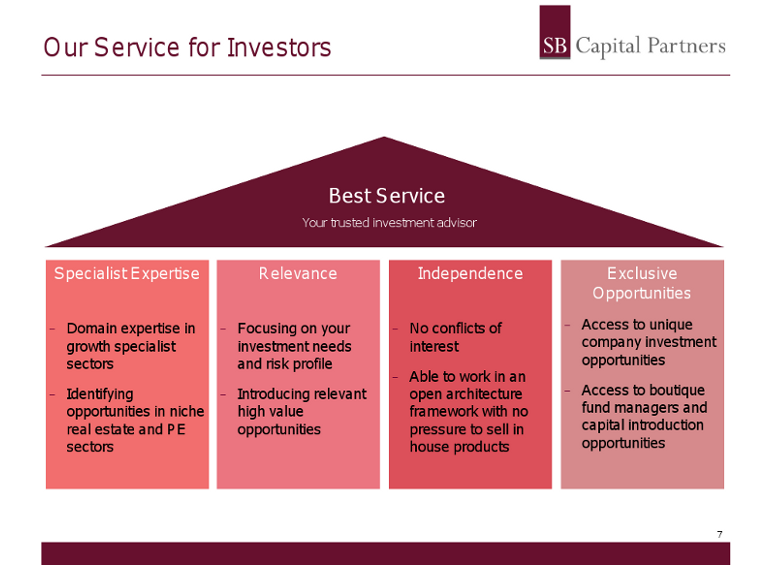 Background: We have worked with a number of clients to produce corporate presentations. These have been aimed at attracting new customers and raising funds, so require attention to detail and a strong corporate style.
Project: We work closely with our customer on the brief, and produce concepts for approval before the project starts. We then develop a template, research content and design diagrams to illustrate the message.
Outcome: The presentations are being well received by potential investors. We have been asked to produce presentations for the fund managers' own customers.
To discuss how this type of approach might work for you, why not give us a call on: 0208 150 6151