Building Industry Public Relations for MNP Structural Engineers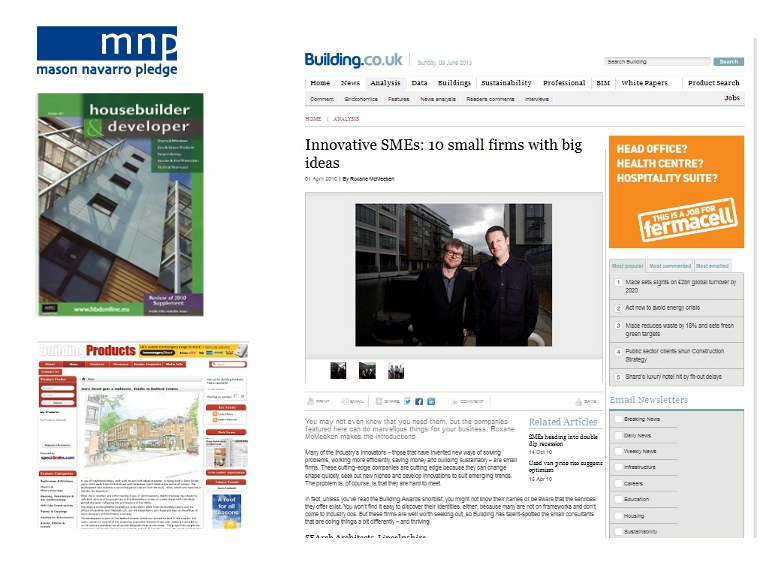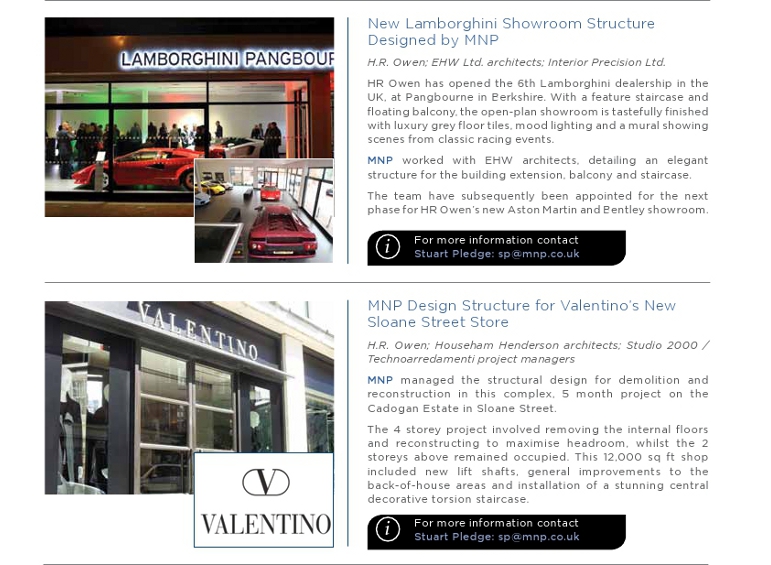 Background: In 2010 we were approached to help produce the Mason Navarro Pledge email newsletter by researching and writing case studies.
Project: We now manage all written material including news releases, web content, email, sector brochures and proposals.
Outcome: Testimonials and case studies have supported customer acquisition and the company has grown from 17 to 27 employees in 4 years during a recession.
To discuss how this type of approach might work for you, why not give us a call on: 0208 150 6151