National Ambulance Commissioning Strategy - Report Design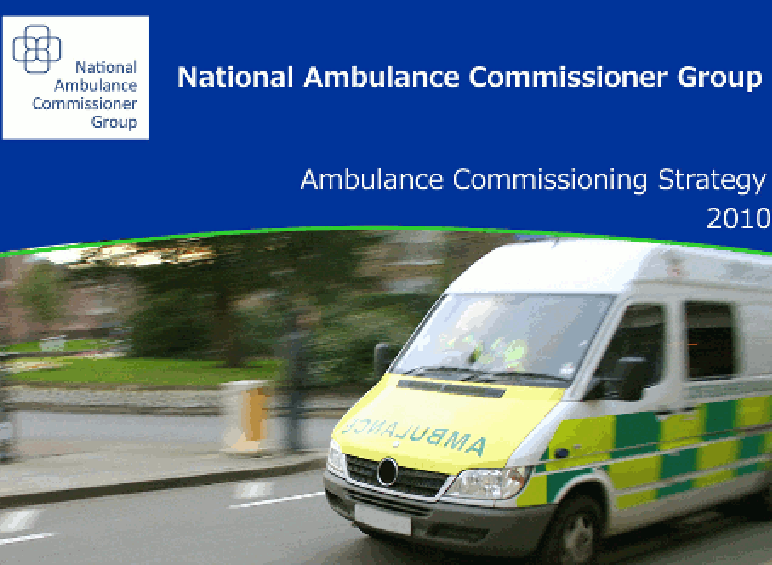 Background: Big Idea Marketing were approached by Words Worth Reading Ltd to design the layout of a strategy document for the National Ambulance Commissioner Group.
Project: A report was written by Words Worth Reading Ltd aimed at government and regional ambulance services, into the need for emergency medical services and the strategy for commissioning. The report was to be made public and we were asked to improve presentation of the findings into an official document.
We were chosen because of our competitive price and our experience in producing reports, flow charts and illustrations.
Outcome: 24 page report. 10 day timescale from initial price to publication.
To discuss how this type of approach might work for you, why not give us a call on: 0208 150 6151